By: Christopher Laska, Louis C. Schwartz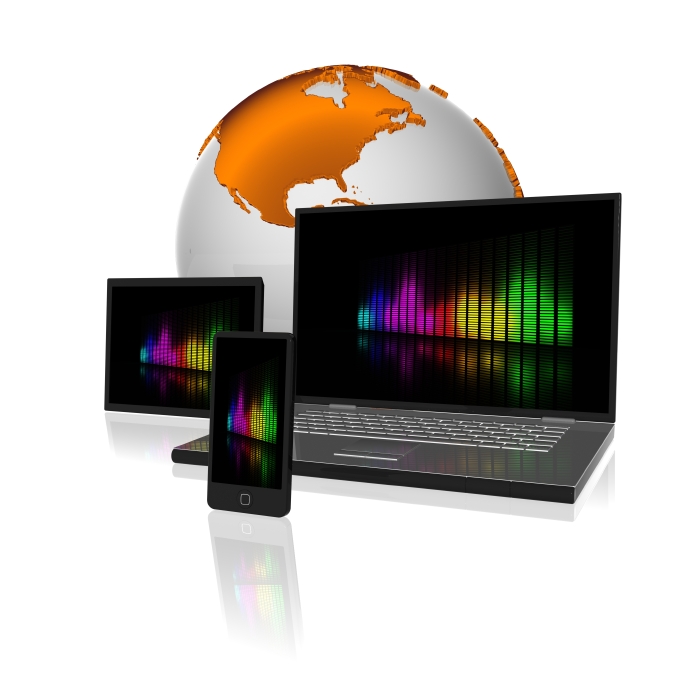 The ever increasing penetration of smartphones, tablets and other connected devices has resulted in a steep-change in consumer expectations. Viewers expect to be able to access content on any screen wherever they are. This has led to an explosion in operator demand for OTT offerings that can deliver entertainment experiences to any platform, even in markets where broadband penetration is low.
More and more players are entering this OTT battleground. Operators know they need to offer multiscreen in and out of the house to attract new subscribers and retain existing ones; but, of course, multiscreen deployments add cost and complexity. To launch a successful OTT service, operators need to launch a complete service, a great content offering, deliver TV everywhere, handle billing integration and, most importantly of all, a great user experience; as well as, preferably, do all of this in a very short time frame.
We are seeing a high level of interest from operators looking to launch OTT in developing markets in Africa, APAC, LATAM and the Middle East. Those regions have been hindered by issues such as limited broadband access and have little experience of credit card billing. The North American OTT model, based on good fixed-broadband infrastructure and credit card billing, does not always work in these regions. Low broadband penetration requires remote storing and delivery. To achieve this, operators and service providers have leveraged the cloud to solve the broadband issue while also enabling content to reach the end user wherever they are, even on mobile devices. Combined with the telecom network, the cloud empowers those regions with poor broadband infrastructure by enabling them to deliver a high quality OTT service such as Internet TV as-a-Service (iTaaS). In these regions, the mobile telcos can use existing billing relationships to remove the issue of low credit card penetration.
For these operators, a cloud-based infrastructure has a number of benefits that are hard to ignore. An iTaaS offering requires very little CAPEX, it is highly flexible and can be deployed in three months or less.
iTaaS is a market-ready platform which enables carriers to offer their subscribers live, catch-up and video-on-demand content across all internet connected devices and screens. iTaaS enables telcos and OTT providers to develop new innovative services, opening up new opportunities and creating additional revenue streams. The UUX iTaaS platform is white-labelled, enabling operators to provide a seamless branded experience and a one-stop shop for all OTT TV service developments.
Telenor Deploys Internet-TV-as-a-service (iTaaS) in Hungary
Telenor Hungary was looking for a platform to extend the reach of its TV offering and its traditional voice services. Telenor Hungary deployed the UUX iTaaS platform to power its MyTV service in Hungary. Telenor, which has over 200 million subscribers around the globe, rolled out the UUX iTaaS platform in Hungary. By utilizing an iTaaS solution, Telenor have been able to take advantage of the OTT market with a telco-grade cloud TV solution complete with a suite of battle-tested applications. This solution enabled Telenor to precisely target premium customers, build individual service packages, provide easy sign-up and efficient billing in a MyTV branded experience.
UUX provided Telenor with a media distribution solution and platform which could be integrated into Telenor's infrastructure and allow for delivery of live TV, catch-up TV and VOD content to IP connected devices. The UUX platform was instrumental in the launch of Telenor's MyTV service, which provides customers with live and catch-up television VOD content across all internet connected devices and screens. This took place in less than three months from start to finish.