By: Paul Hughes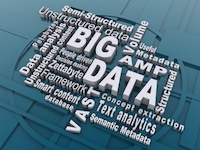 For most communications service providers (CSPs), understanding the customer is no simple task. Back in the day when connectivity meant a single analog landline in the home, all you needed to know was whether the customer had connectivity and where to send the bill—and that the bill was actually paid on time. In today's multi-account, multi-device and multi-user households and businesses, getting a true understanding of customer demands, decision processes, expectations and methods of communication and payment must now be based on a large-scale data management strategy. This means a comprehensive coordination of information gathered from customer acquisition, OSS, BSS and CRM systems, as well as a variety of online channels, and leveraged effectively as part of a data management strategy focused on all aspects of the customer lifecycle (as seen in Figure 1).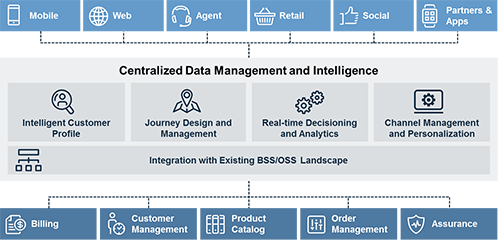 Figure 1. Centralized Data Management Is Essential to Overseeing the Customer Lifecycle
Source: Netcracker Technology
(Click to enlarge image)

Just a few years ago, CSPs probably never imagined that one of the most influential channels for customer information would be social media and that addressing a customer's problem through social media can impact a whole slew of customers. The bottom line is that CSPs that want to excel at the customer experience must build a data management strategy that facilitates getting the right product, service or response to the right customer at the right time using the right channel. The end result of such a strategy will not only be a better customer experience but also greater service alignment with customers, higher ARPU and reduced customer service costs.
While all of this sounds very forward-thinking, the reality is that CSPs' siloed systems have segmented the steps of the customer journey outline above into completely separate processes. Systems in silos means valuable data in silos, and significant bottlenecks in building a customer-centric data management approach. We talk a lot about the marvels of big data and advanced analytics and their potential for dramatically improving the experience customers of service providers have. The more data and contextual information that service providers can harvest and use, the better opportunity they will have to deliver high-value services to their customers based on location, preferences, transaction history and more.
Yet CSPs' organizational structures pose one of the biggest challenges to successfully using big data and advanced analytics to create the optimal customer experience and service journey. For each new digital service, there's a temptation to create a separate silo of systems, making it tougher to get good data from one unified source. Breaking away from that requires a strategy that focuses the entire organization on a data strategy that puts the customer journey front and center.