By: Tim Young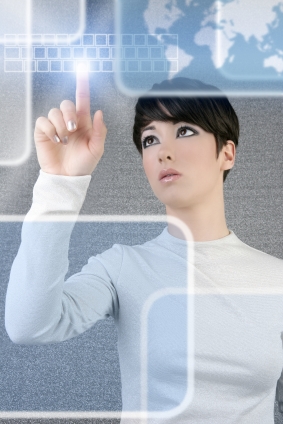 -------

'ÄúHell, Chandra'Äď he'Äôs only a machine'ÄĚ

Chandra looked at Max with such a steady, confident gaze that the younger man quickly dropped his eyes.

'ÄúSo are we all, Mr. Brailovsky. It is merely a matter of degree. Whether we are based on carbon or on silicon makes no fundamental difference; we should each be treated with appropriate respect.'ÄĚ
From
2010: Odyssey
Two by Arthur C. Clarke

-------
The landscape of devices all around us has changed so drastically over the last few decades as to be virtually unrecognizable. Just a decade out from the launch of the iPhone, conversations about any sort of phone is barely a part of the wider discussion around connected devices. IHS, for example, predicts that there will be more than 30 billion connected devices, globally, by 2020, and that number will swell to 75.4 billion by 2025.
Are we on the way to Clarke's version of the future? Perhaps, but there are massive efforts underway to make sure that machines are treated with appropriate respect, as it were. And in this issue of Pipeline, we explore the massive changes on the device landscape and how vendors and carriers are coping with the new and rapidly changing normal.
In this issue of Pipeline, we discuss the Internet of Things and the profound ways in which humans, machines, and 'Äúthings'ÄĚ will interconnect, and the impact on people'Äôs lives and on the businesses, governments, and industries serving them. We look at the roles CSPs can potentially play as enablers and innovators, and what they need from vendors in terms of platforms, applications, and processes to assume succeed in this new era.
We explore the future of smartphones, the move to put intelligence at the edge of the network, and developments with LPWAN, 5G, insight-driven networking, security, data management, billing and plenty more news and opinion from across the industry.
Enjoy!
Tim Young
Editor-in-Chief