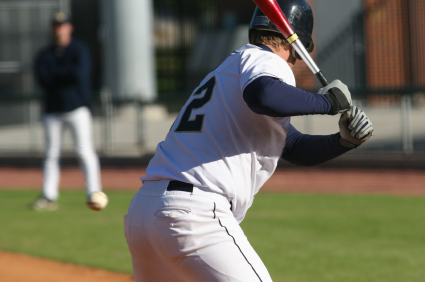 Is eSports becoming gamers' new MVP?
New research from Juniper Research shows that mobile devices are fueling the explosive growth of eSports games and is poised to leave consoles and PC-based gaming in the dust

A new research study from Juniper Research indicates that eSports is currently one of the most rapidly developing areas of the digital games market. The industry, consisting of organised multiplayer videogames tournaments, has grown to see sponsorships of professional players along with considerable levels of prize money on offer.
The study, titled Digital Games: eSports 2015-2020, predicts that eSports will see viewership levels of 313 million by 2020, up from 133 million this year. By comparison, 2020 will see eSports surpass the viewership levels of the NFL tournament, which had 220 million unique viewers in 2014, to move closer to the viewership figures of Formula 1 racing, which has over 400 million global viewers.
According to the study, smartphones and tablets present the greatest potential user base for eSports the games market. Juniper has found that a combined 3.1 billion smartphones and tablets will be operational by the end of 2015; mobile games are forecast to be an ever growing proportion of the total games market in terms of revenue. Most mobile games revenue comes from casual and arcade game play; games which are easy for users to jump in and out of, rather than the longer format seen in eSports competitions.

The study also finds that eSports has slipped under the radar, with a huge underlying following engaging in the pastime via services such as Twitch, which sees 100 million unique visits a month. YouTube's newly launched YouTube Gaming site, and the BBC's decision to broadcast highlights from the recent League of Legends Quarter Finals at Wembley arena, shows the recognition eSports is now gaining from major corporations, as well as the media.

Subscription revenues will reach almost $1 billion by 2020, with users showing a greater acceptance of sponsoring their favoured broadcasters. Advertising will contribute significantly to online eSports services, with revenues increasing by almost 250% from 2015 to 2020.

Souirce: Juniper Research, Digital Games: eSports 2015-2020