Unlicensed LTE protocols will play a significant role in boosting LTE bandwidth between now and the advent of in-building 5G.
Mobile operators also like LTE-M because it opens up another revenue stream for them. As end users deploy radio-equipped sensors, cameras, security systems and other devices, operators want those devices to use their LTE networks to communicate. One big advantage of LTE-M over ZigBee or Bluetooth is that it shouldn't require any upgrades to a building's distributed antenna system (DAS) as long as the DAS supports LTE.
The role of Wi-Fi
So you may be wondering, "What happens to Wi-Fi during this transition?" The short answer is "nothing." Wi-Fi will continue to be a separate option for data and, to a lesser extent, voice services. It's a good-enough solution for voice and data in smaller enterprises, but once you start comparing what you can deliver to the user, LTE is inherently superior to it in terms of both capacity and throughput.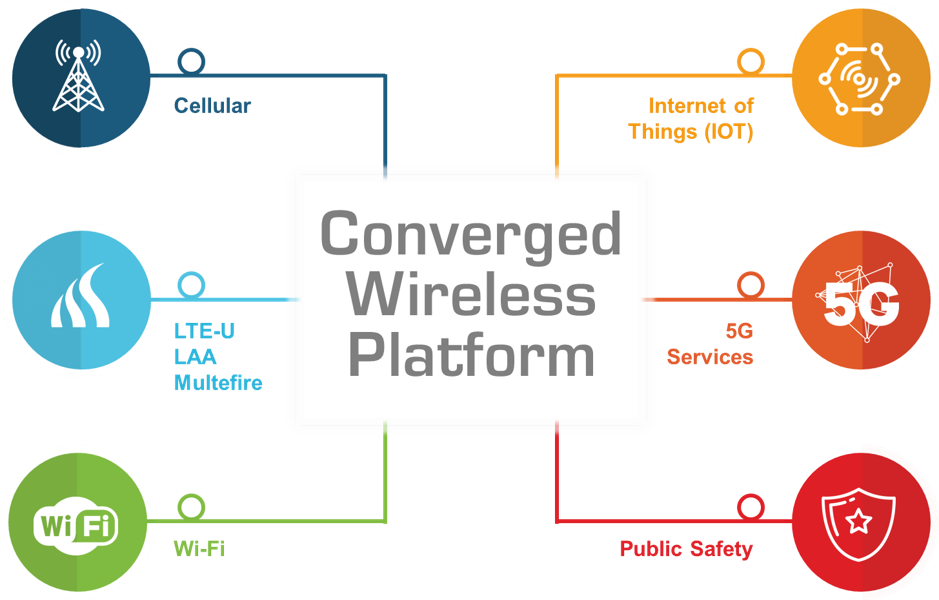 Figure 1: Converged wireless infrastructure
Requirements for in-building infrastructure
Unlicensed LTE protocols will play a significant role in boosting LTE bandwidth between now and the advent of in-building 5G. So what does that mean for those considering buying or upgrading an in-building DAS? There are three basic requirements:
Support 3-6 GHz frequencies while still supporting existing licensed spectrum. Since all the unlicensed LTE protocols run on 3-6 GHz frequencies, the DAS must support those frequencies. Currently, most DAS products only support today's frequencies, which include 700 and 800/850 MHz, 1.9 and 2.1 GHz, 2.3 GHz and will soon include 600 MHz. Non-broadband systems using coaxial cable will have to be significantly upgraded to support unlicensed LTE.
Use fiber infrastructure. Many current DAS solutions use coaxial cabling or a hybrid architecture that combines fiber and coax cabling. It is much more difficult for coaxial cable to efficiently deliver signals in the 3-6 GHz range because of its relatively poor propagation characteristics when compared with fiber. Instead, building owners and managers should look for all-fiber infrastructure in a prospective DAS.
Support converged IT and cellular deployments. The move to license-exempt LTE is an opportunity to converge what have always been separate Wi-Fi and cellular infrastructure within buildings, and to also accommodate coming IoT devices. Efficiently deployed in-building architecture will thus support the converged cellular and IP (devices such as Wi-Fi access points, surveillance cameras, and sensors) platforms.
Within the next couple of years, unlicensed LTE frequencies will become part of the in-building wireless delivery architecture, and IoT devices will proliferate. Astute in-building wireless planners will prepare for this evolution by choosing wireless infrastructure today that supports these coming changes.