By: Jim Schakenbach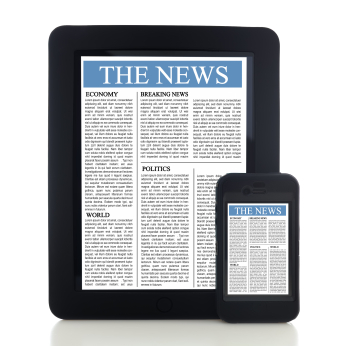 It may be the lazy, hazy days of summer for some, but not the telecom industry. Improved connectivity is driving the IoT market while combating fraud is fueling activity on the security front and ways to improve signal performance in increasingly dense metro areas is pushing equipment innovation.
Improving How
Machines Talk to Each Other
A new wireless connectivity solution from Cyprus Semiconductor Corporation combines three technologies for improved IoT communications. The company has introduced a new WICED-powered Wi-Fi and Bluetooth combo solution with integrated USB that streamlines robust wireless IoT connectivity with a common WLAN and Bluetooth interface. The combo solution is ideal for smart home products and network peripherals such as home appliances and printers.
Bell Canada announced it will launch an LTE-M (Long Term Evolution, category M1) network to support the rapidly increasing use of Internet of Things (IoT) devices on low-power, wide-area networks (LPWANs) in Canada. LTE-M improves the operating efficiency of IoT devices by enabling very low power consumption and better coverage in underground and other hard to reach locations. Bell has successfully completed LTE-M trials and deployments with pilot customers, and will launch its LTE-M network in 2018. MetTel has introduced a cloud-connected chip that it claims securely tracks products, connects devices, and solves real-time supply issues using a 650-plus global carrier network. The company claims its IoT SIM ensures the best possible connectivity no matter the device or location, changing the game for supply chain complexity, retail issues, home health care and other industry challenges.
MediaTek has unveiled its new narrow-band-Internet-of-Things (NB-IoT) system-on-chip (SoC) to support a full range of global network connectivity standards and further the advancement of NB-IoT commercial applications connecting over low-power wide-area (LPWA) networks. The company is collaborating with China Mobile to build the world's smallest NB-IoT module (16mm X 18mm) around the chipset. MediaTek's new ultra-low-power MT2625 SoC supports a full frequency band (from 450MHz to 2.1GHz) of 3GPP R13 (NB1) and R14 (NB2) standards for a wide range of IoT applications including smart home control, logistics tracking, and smart meters.