By: Tim Young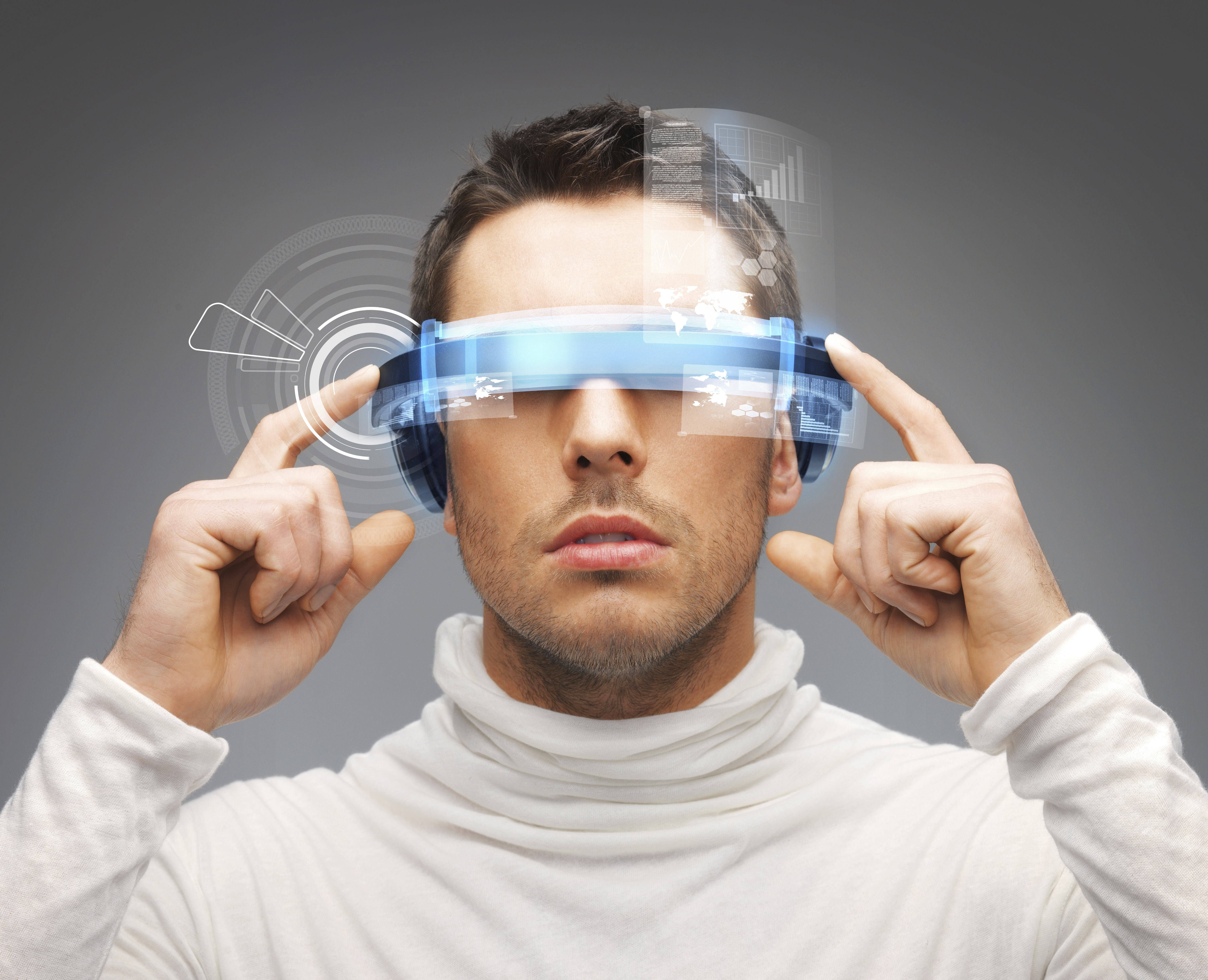 As this month's issue of Pipeline is focused on the ongoing mobile device revolution, it is unsurprising to anyone keeping pace with the buzz of our industry that the bulk of the coverage is focused on the Internet of Things (IoT).
No mystery there, as that segment is poised to grow rapidly in the years to come. Forecasts and estimates include a projected 32.6 CAGR until 2020 (McKinsey) and a predicted $60 Trillion in industrial IoT investment over the next 15 years (General Electric).
And as keen as we all are on the massive potential of the growing universe of connected devices, it's not as if our connected car or electricity meter or toaster oven is our most frequent portal into the network. Though much has been made over the slowing growth of mobile handsets, particularly smartphones, over the last few years, these little devices remain our trusted companions and our vehicles into the connected world.
Though growth has slowed, it is projected to continue at a reasonable clip. IDC forecasts a 2016-2021 CAGR of 3.8 percent, with tablets leading that growth with a 9.2 percent CAGR over the same period.
But the story here isn't just that people are continuing to buy smartphones. There's a lot more to it.
Ericsson's June 2017 Mobility Report is full of interesting observations and predictions about the mobile market, particularly when it comes to smartphones. The full report is worth a read, but some highlights caught my eye:
Worldwide mobile data traffic is projected to grow from 8.8 Exabytes (EB) in 2016 to 71EB in 2022.
Worldwide data traffic per smartphone is forecast to grow from 2.1 Gigabytes (GB) in 2016 to 12GB in 2022.
Worldwide smartphone and mobile broadband subscriptions are both forecast to nearly double between 2016 and 2022.
LTE subscriptions around the globe will leap from 1.9 billion to 5 billion over that same period, and 5G subscriptions will exceed half a billion by 2022.