By: Kevin Gillick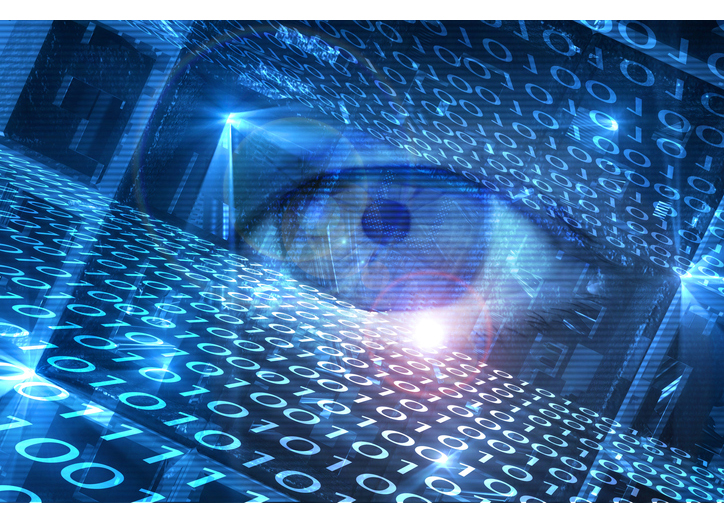 Billions of devices are already connected, communicating sensitive data and information. By 2025, it's estimated that there will be 75.4 billion connected devices deployed across the world. This undoubtedly offers many benefits, from enhanced data analytics and reporting that improve business efficiencies, to newfound functionality that delivers greater levels of ease and convenience. It's no surprise that enterprises, service providers and device manufacturers in more industries are keen to capitalize on the IoT opportunity.
For industries where products have not traditionally been connected—like home appliances, manufacturing, and healthcare—cybersecurity is suddenly a very real consideration. When devices and services are hacked, the risk is not only that data and infrastructures are compromised; but also that people can be harmed, brands can suffer irreparable damage and companies may no longer be viable.
For the IoT to grow successfully, a simpler approach to cybersecurity is therefore needed to help non-security experts.
Cybersecurity is a new consideration for many industries
Security breaches in a growing IoT are not just a problem for the future. In 2019, attacks on IoT devices increased by 300 percent, emphasizing the urgent need to prioritize security. The issue is that many industries, including automotive, healthcare, and everyday home appliances, have not traditionally been connected and are not experienced in implementing cybersecurity. This is where industry standards and frameworks can help, but there is a lot of fragmentation. As a not-for-profit member-led organization, GlobalPlatform is working to show a clear path through the chaos.
Through its IoTopia framework, GlobalPlatform aims to provide manufacturers and stakeholders from all IoT industries with a practical guide to implement security best practice. Adhering to the four pillars of IoTopia—Secure by Design, Device Intent, Secure Onboarding, Device Lifecycle Management—manufacturers can ensure their products meet a set baseline for security before they are deployed, without the need to become cybersecurity experts themselves.
GlobalPlatform also supports and has published its Security Evaluation Standard for IoT Platforms (SESIP) methodology. SESIP offers the device ecosystem an optimized approach to security evaluation that is designed with IoT products in mind. By working alongside certification bodies and evaluation laboratories, SESIP can vastly reduce the complexity of security implementation for device makers.
This battle for secure and privacy-enhanced IoT is far from won though. It has been suggested that only 4 percent of IoT products deployed currently have sufficient security. This is a huge problem. Any one of the billions of devices connected to a network, even seemingly innocuous ones like baby and home security monitors, could become a target for hackers either looking for a vulnerable path into a network or for platforms from which to launch DDoS attacks. Yet, some in the IoT space are still not taking the risks associated with vulnerable devices seriously enough, as demonstrated by several high-profile hacks and data breaches in recent years.
One weak link is enough
Using the example of a smart home appliance, the manufacturer may not see a direct need to implement strong security, as there is no important data recorded or stored on the device. Yet if just one of the devices connected to the network is breached, all other devices connected to that network are vulnerable, including mobile devices and laptops, which do store highly sensitive, personal information.
One case of this was the 2016 Miraj cyberattack. Miraj, an infamous IoT botnet, was able to carry out a distributed denial of service (DDoS) attack, bringing down a number of high-profile Internet services across the globe. Miraj achieved this by creating a platform for the attack on hundreds of thousands of insecure IoT devices, including baby monitors and printers—highlighting to the world that IoT security is a collective concern.
Meeting regulations: another new challenge
Threats are constantly evolving, and recent legislation has begun to catch up. Both California state legislators and the British government have announced plans to put forward laws requiring manufacturers to equip devices with adequate security at the point of manufacture. Standardizing foundational security infrastructures allows the industry to react quickly with cost effective, interoperable solutions that benefit service providers, application developers and manufacturers.
The challenge, however, is the fractured regulatory landscape. There are multiple regulations from different bodies and geographies, and an array of frameworks and guidelines for manufacturers distributing products globally to meet. Security standards developed in collaboration with major industry bodies and players across multiple industries that map to regulations like NIST, ISA/IEC 62443 and ETSI/EN 303 645 can serve as an invaluable asset.