By: Jesse Cryderman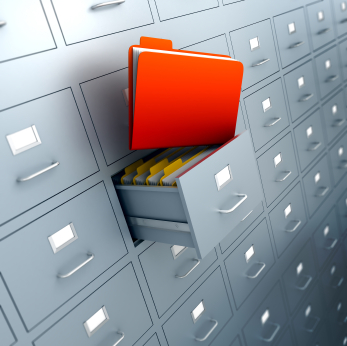 M
obile devices have ushered in a new era of personalization by their very nature.
Consider how mobile devices are linked to a person, as opposed to a service address. In the many decades that preceded the mobile revolution, communications service providers (CSPs) delivered service to a fixed residential or business address, and numerous users at that address consumed the service. Mobile devices, and specifically smartphones, deliver service directly to an individual, and open the door to a whole world of personalization options.
However, based upon the past service model, data analytics in telecommunications is still catching up to the level of personalization offered by mobile and other service experiences, such as the web. These service experience were effectively personal encounters from their inception. But, data analytics historically measured network performance, video stream quality, and other network-related service issues and in recent years some of this data has been exposed for customer experience management (CEM). Now, however, mobile devices unlock a wealth of unprecedented customer-specific data. This rich data provides a virtual cornucopia of customer information. This data can be correlated with network, device, social, and other data to develop a much clearer and valuable picture of the customer and their experience which can be reflected back to the each end-user through greater personalization strategies.
Crafting Personalized Experiences
The personalized nature of web experiences has created an expectation in customers for similar experiences from their communications and entertainment (COMET) service providers. While shoppers on Amazon.com are served ads that reflect their individual buying and viewing preferences, many mobile app stores serve ads for apps that are already installed, and aren't capable of offering personalized suggestions. Netflix offers numerous personalized browsing and recommendation options with its user interface (and even multiple user interfaces), while cable and telco TV is still using the generic "scrolling grid" to display programming options and are struggling to offer a compelling multiscreen experience. Most online news sites offer deep Facebook integration, while native service-provider news reader apps on most devices lack this option. In meeting this demand, new innovative offerings have gained millions of subscribers while traditional CSPs have continued to shed them.