By: Becky Bracken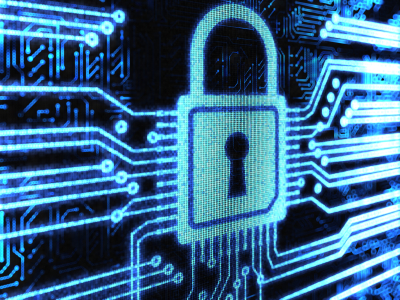 Frankly, it's not just that hackers broke into the China Telecom and Warner Bros network in June and posted passwords and secure files that must have stung at the next day's in-house, postmortem meeting. But, what probably stung worse was the message that the culprits, who call themselves "Swaggsec," left to claim the credit and do a little end zone celebration:
"Hacking China Telecom was as simple as we assumed it would be," Swaggsec wrote in their message posted on Pastebin. "As BBC reported, China and Brazil are the most vulnerable to a cyber attack. I assume China neglected the international news source's article. China Telecom's SQL server had an extremely low processing capacity, and with us being impatient after about a month straight of downloading, we stopped. However, a few times we accidentally DDoS'd their SQL server. I guess they thought nothing of it, until we left them a little message signed by SwaggSec. They realized they were hacked, and simply moved their SQL server. No changing of admin passwords, or alerting the media. At any moment, we could have, and still could, destroy their communication infrastructure leaving millions without communication."
In the same week, India Telecom's site was shut down by a group calling themselves, Operation India, an offshoot of Anonymous in protest of the company's perceived internet censorship. And then there's just the plain old cost-of-doing business fraud and theft.



Today's communications networks, particularly mobile networks, are under siege from an exponentially growing number of devices and network entry points. Capturing the rich data available at the network level and processing it in real-time provides carriers with everything they need to protect their networks from every new up-and-coming Swaggsec, Anonymous and Operation India.
And those are just the small-time rogue hackers. There are bigger players to be concerned about from Chinese equipment manufacturers who have been accused of building secret "back doors" into networks; to what the American Civil Liberties Union (ACLU) calls the Surveillance-Industrial Complex being pushed by the American Government and forcing private industry--even without their knowledge--to spy on it's network users.