By: Jesse Cryderman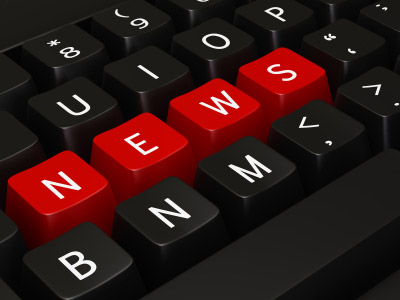 The Results are In

Quarterly reports hit the wires this month from many major carriers and vendors, revealing some interesting trends. In the US, the battle between blue and red continues to rage, and while both carriers reported revenue growth, that metric doesn't tell the whole story. Verizon did outpace AT&T in terms of revenue growth, reporting 6.6% year-over-year revenues for the quarter to AT&T's 2.2%.

However, despite all the rhetoric and analysis surrounding Verizon's iPhone launch, AT&T activated 1.3 million more iPhones last quarter than Verizon, and AT&T also led in overall smartphone activations (which have the highest ARPU) with 70% vs. Verizon's 60%. Verizon is hoping that the iPhone5 refresh will reverse its fortune, but the drop date on the Apple's new device is something the carrier cannot control.

AT&T also added more new customers with its bundled U-Verse plan compared to Verizon's FiOS. Both carriers experienced losses in traditional voice customers, with AT&T losing 1.2 million voice lines and Verizon digital voice connections dropping 7.9%.

Globally, carriers revenues grew to $1.72 trillion over the past year, and carrier capex is expected to grow 4.7% in 2011, according to the latest Infonetics research. AT&T continues to lead the world in revenue, followed by NTT and Verizon.




Netflix vs. MSOs

Netflix also released their quarterly results this month, but their growth and 16% profit margin wasn't the news story as the company performed as expected, despite their recently announced new pricing model. It was their investor newsletter that piqued the interest of studious analysts, wherein Netflix revealed that their, "largest competitor over time is likely to be an improved MVPD service offering more Internet video on-demand." In other words, Netflix isn't the least bit concerned with competitive pressure from the likes of Hulu Plus or Amazon Prime (they "haven't detected an impact on [their] business from Amazon Prime), but is squaring off with the cablecos.